Reinstall Windows
April 3, 2022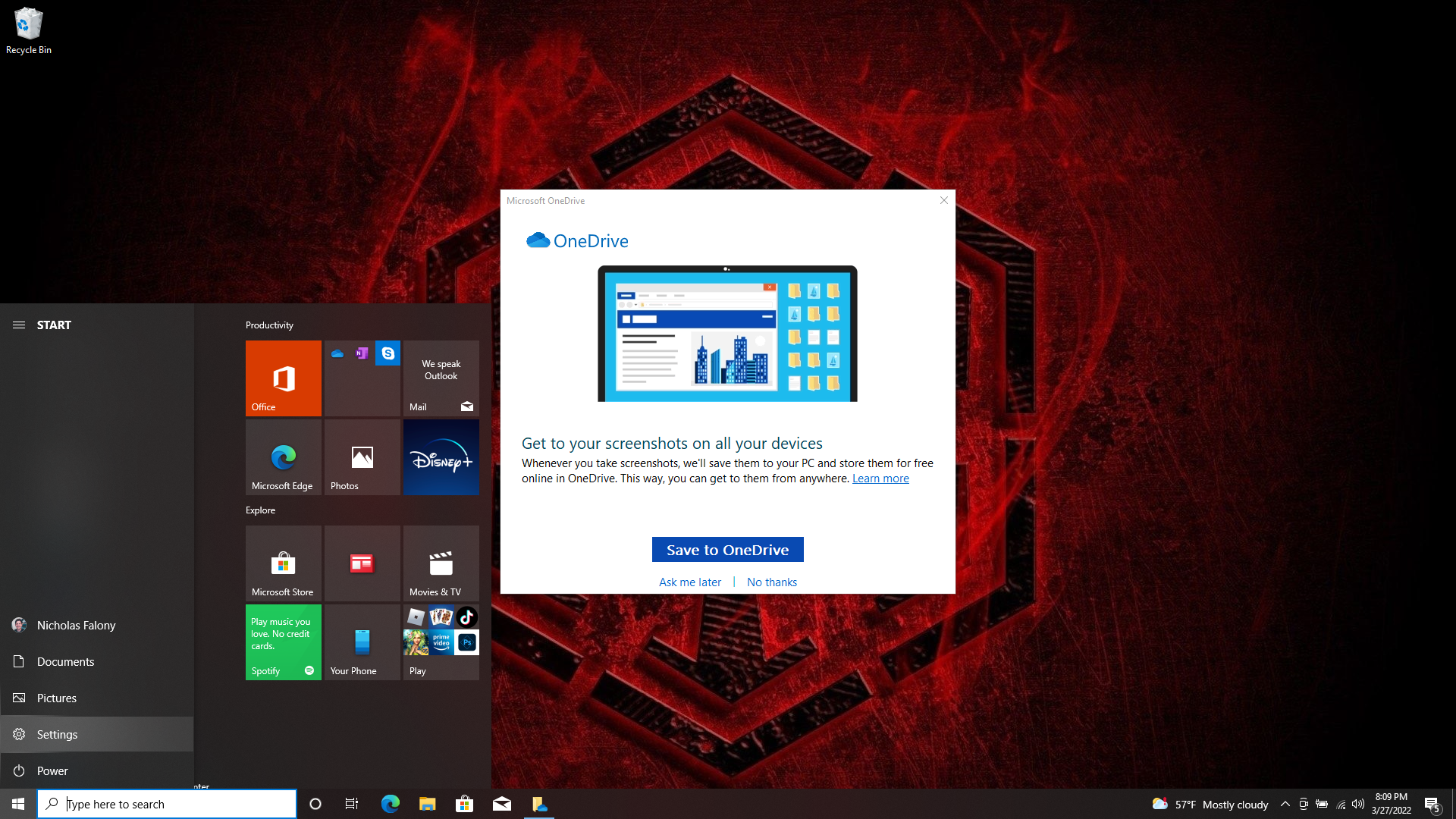 Recently my gaming laptop started to run out of space due to the number of games that are installed on it. The laptop came with a 512Gb NVMe SSD and that was quickly getting filled up. I purchased a new, 2 one and try Linux gaming; however, that did not work. Instead, the system would not recognize the SSD was there for boot, and I could only boot into Windows. I eventually gave up on that and decided that I would just replace the 512Gb one and install Windows on the new one.
Installing Windows 10 was about as anyone could expect. Everything went as expected, and I was once walking me through the process. Great, so I am through that process and finally have Windows on the computer, 2Tb of storage.
After the install came the updates. The updater immediately started installing updates up to 21H1, but nothing beyond that. I immediately saw an alert about Windows 11, but it was not the upgrade. It just was a link to a description about Windows 11 and whether the laptop is compatible, but not the upgrade. It took several days before the upgrade to Windows 11 finally came.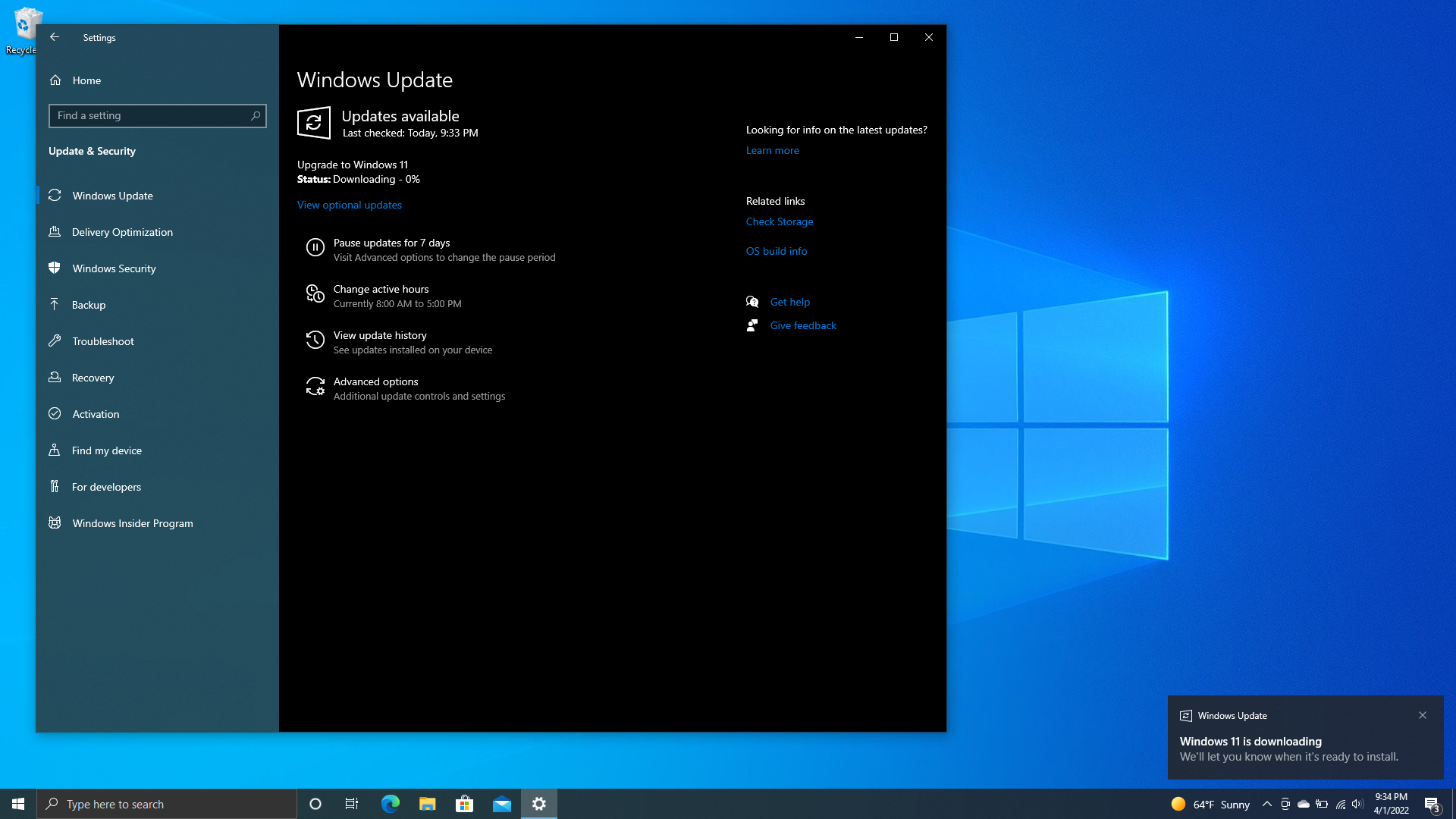 Meanwhile, I was reintroduced to the intrusive advertising for applications Microsoft has partnered with as well as their own. I got the usual two different points where Microsoft pushed Edge when trying to download Chrome. Search for Chrome and the search will push Edge. Try to download Chrome and there is another pop-up. I also got ads for 'Shopping on Edge' with discounts when using it and I got an ad for free gift cards through Microsoft Rewards. If there was ever a reason to not want to use Edge as a browser, Microsoft shoving so many ads into the browser while using it is a great reason. I am sure there is a way to turn it off, but rather than search for a way to do that, I will just use Firefox.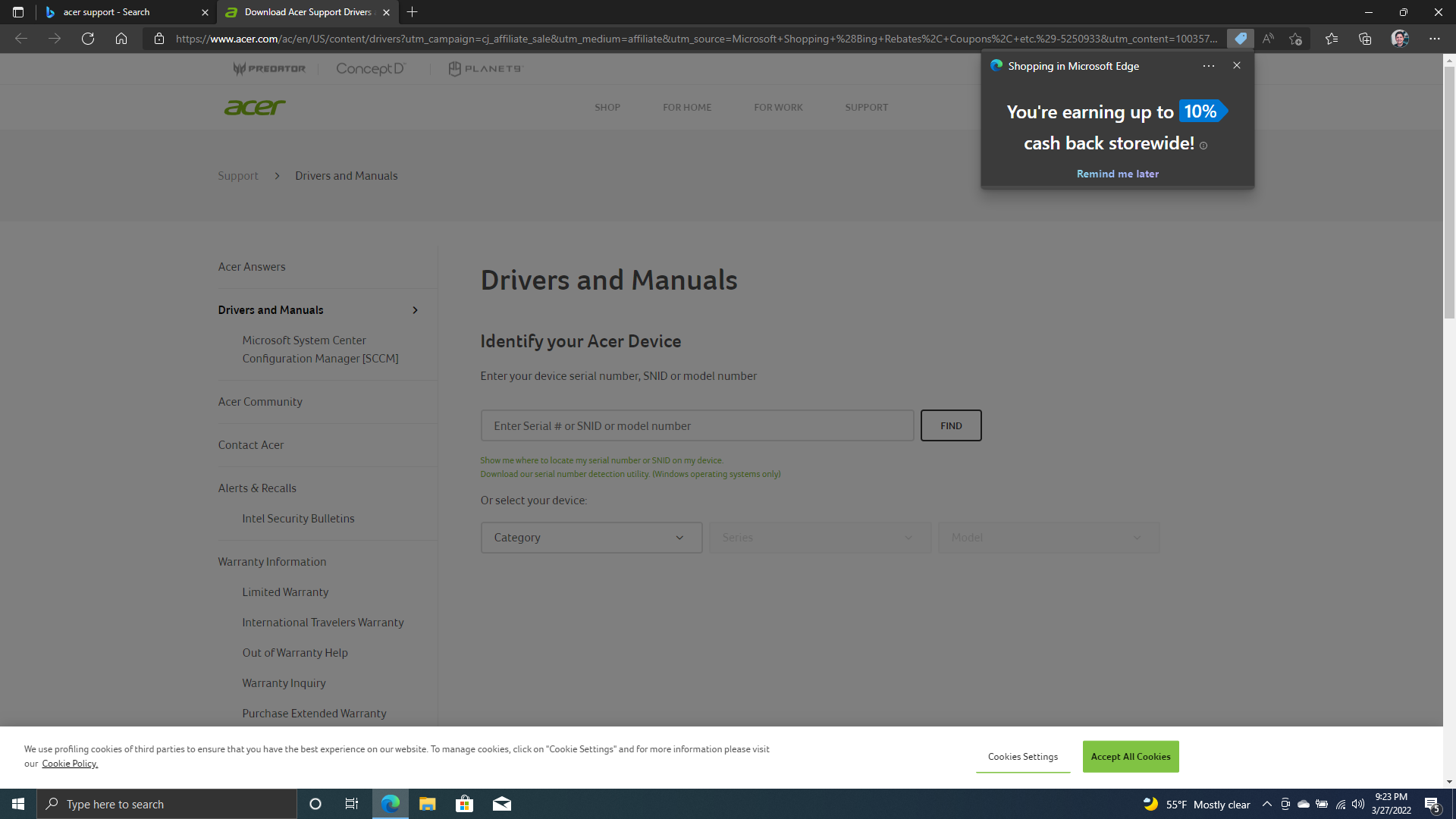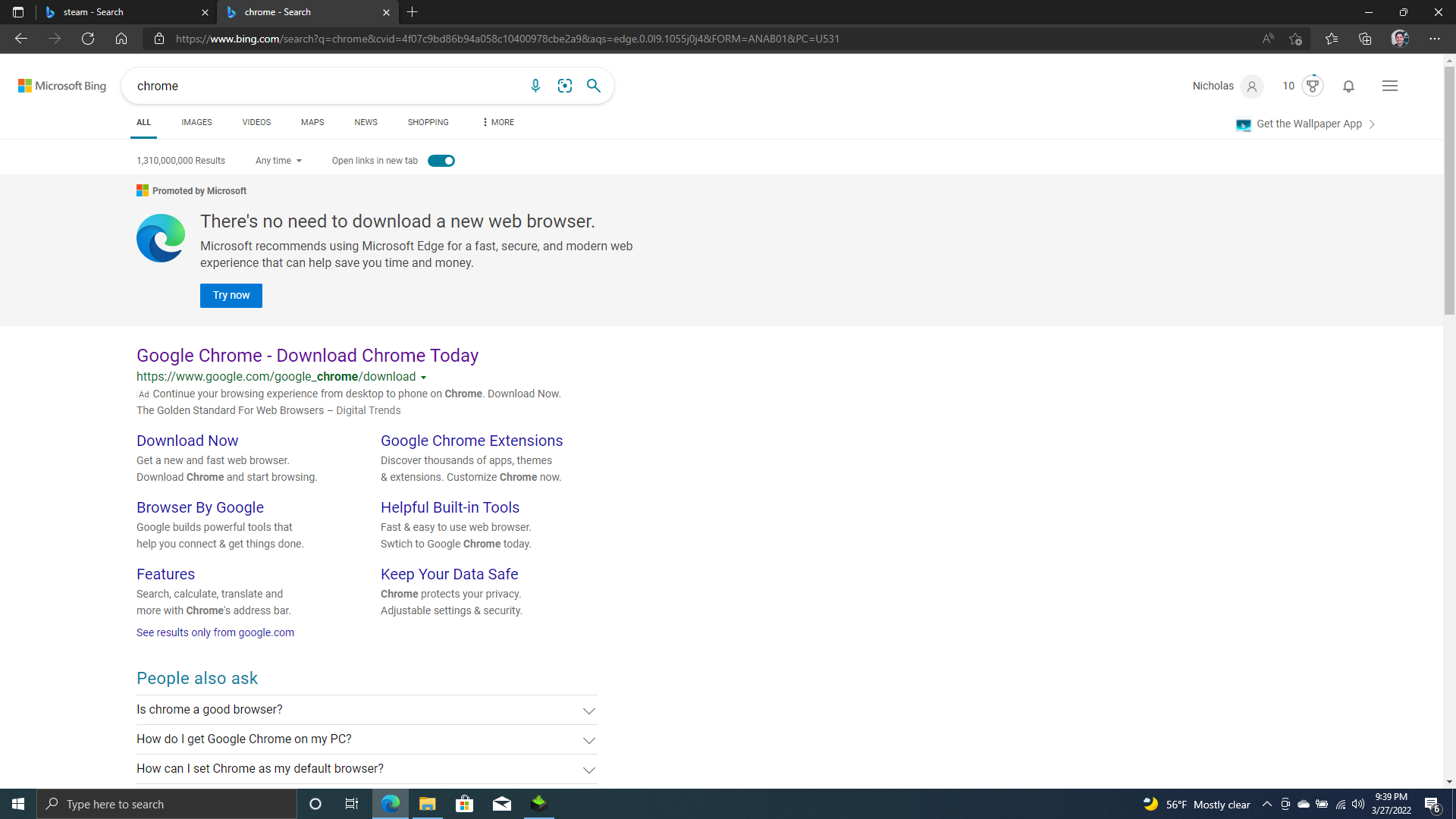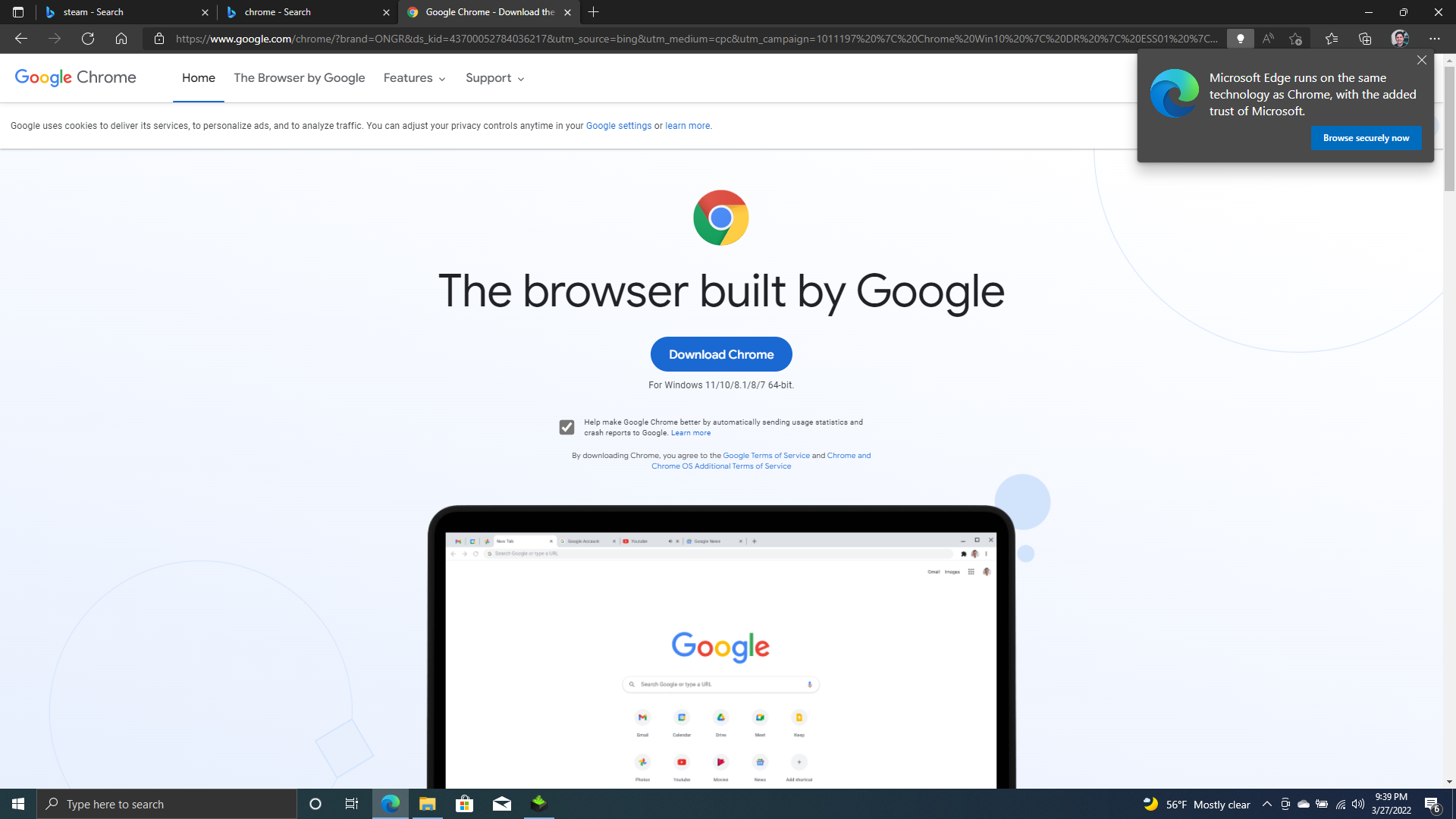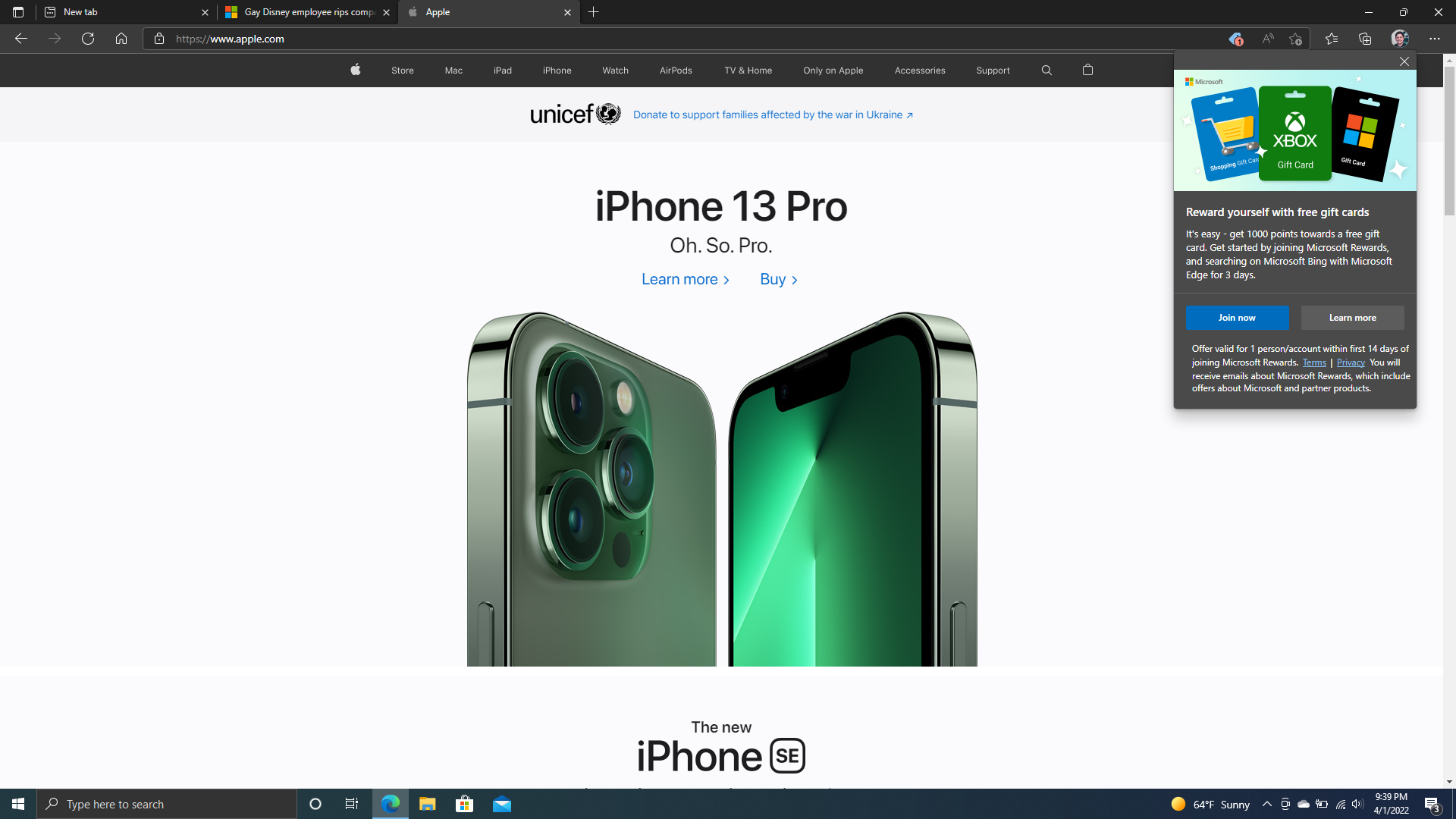 The other area is the start menu. There are a series of applications which are not technically installed until you click on them. So, if you are someone that uses the start menu, as I am, or just someone that wants it to look clean, you have to go through the process of deleting all of these. But it is worse, because post the upgrade to Windows 11, a bunch of applications are back. Again, I have to remove applications from the start menu.
In the end, this laptop is primarily for gaming, and I will do very little browsing while using it. I am glad that I am not using Windows regularly for anything. While Windows 11 is nice to look at it, it is still Windows.